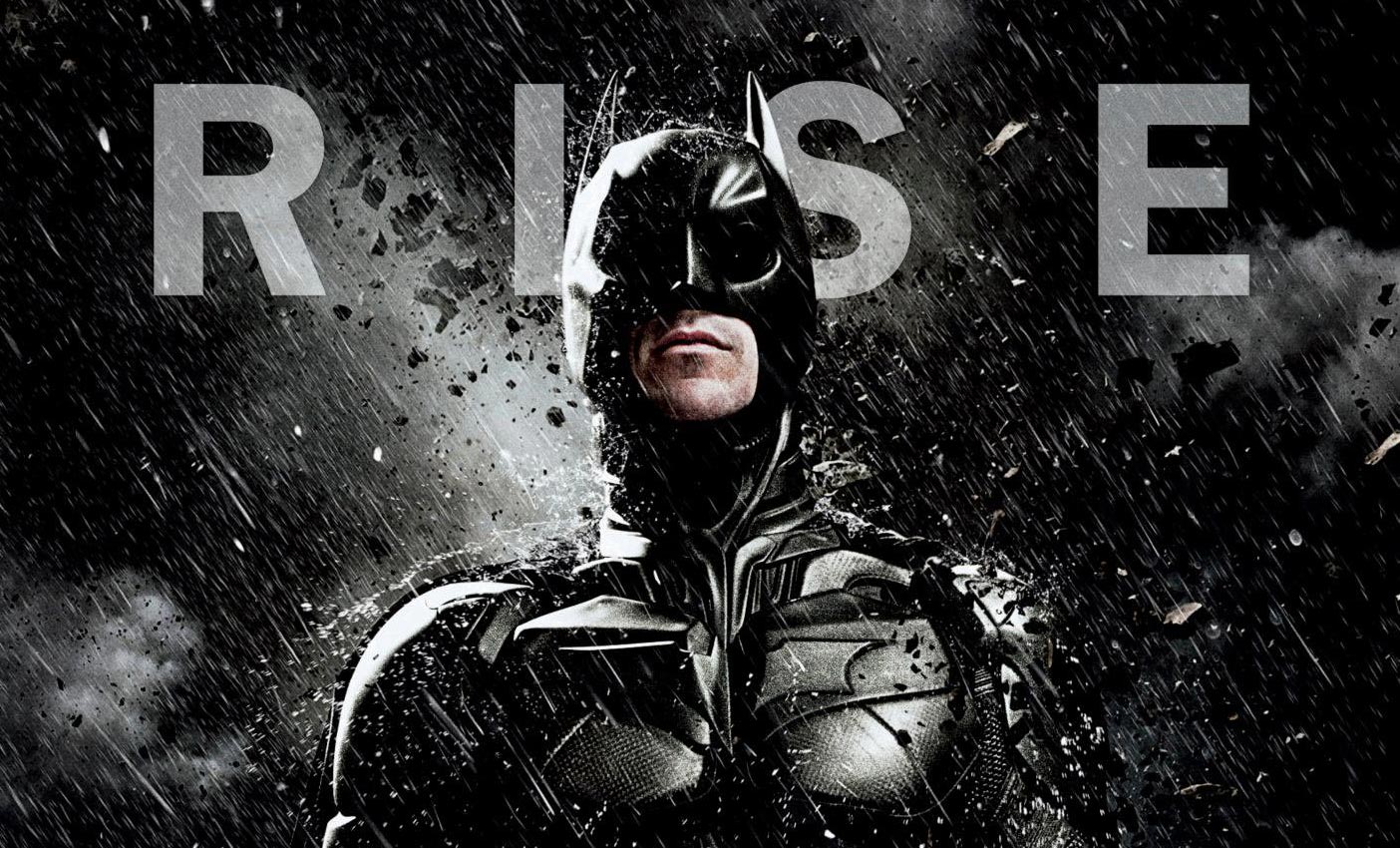 First off, I would just like to say I have no insider knowledge. What I am about to say is all speculation and in 2 months fans can come laugh and throw things at me if I am wrong. This article contains only minor spoilers as shown in the trailers.
For months now I have watched fans and internet movie sites spew their theories on why Batman is going to die in the upcoming summer blockbuster The Dark Knight Rises. There has been some far fetched ideas, and some well thought out diatribes. I simply do not believe any of them for several reasons.
More after the Break
One popular idea floating around is that Joseph Gordon-Levitt's caracter John Blake will take over for Batman's Bruce Wayne played by Christian Bale leading to a reboot of the series. This is the same Joseph Gordon-Levitt that was rumored to play Nightwing and/or Robin in the Nolan series which was just plain fanboy wish mongering. While not impossible, I do not see Warner Brothers rebooting the whole character of Batman. It just does not make sense for the company. If they were to replace Batman they would have introduced Dick Grayson earlier in the series so that he could assume the role as he did recently in the comics. I do not see Nolan creating a character out of scratch and rebooting the series with that character. Corporate suits at DC would not allow such a thing. This is a company that would not let the caracter of Bruce Wayne appear on the TV series Smallville because they thought it would confuse the movie going audiences. What would be the confusion be like for them to take a character we have known for 30 minutes of screen time (if that) and go ahead with their flagship character, their money maker, the only superhero franchise they have had success with recently, and make someone thing completely different. This is Hollywood, safe and more of the same is the rule.
Any comic book geek knows that Bane breaks the Bat. Trailers and posters show a broken bat cowl and Bane dropping it to the ground. Internet spouts this and proof that Bane kills Batman. Going back to the comics we know that Bane does not kill Bruce Wayne. He breaks Bruce's back. The movie does not need to follow the comics, but this is not proof of Bane killing Batman. However I have seen evidence in the trailers and TV ads that indicate to me that breaking of the back is the more likely scenario.
The latest TV spot shows Bruce Wayne played by Christian Bale asking Lucius Fox played by Morgan Freeman to "get him back in the game." Not back from the grave. Back in the game. This indicates to me that Bruce Wayne is severely injured and cannot be Batman, but RISES if you will to the occasion by the end of the movie. This is backed up further by the very first Trailer showing Commissioner Gordon played by Gary Oldman saying "we were in this together, and then you were gone" Is Gordon talking to Bruce Wayne's ghost? I don't think so.
I see it plain as day that Bruce Wayne is injured, cannot be Batman, finds a way to indure and "The Dark Knight Rises." This makes the most sense to me as a logical person who knows a little about storytelling. Yet, everywhere I look I see people convinced that Bruce Wayne dies. Is it because this is the last Nolan movies and people want absolute closure? Is it because they hated Val Kilmer and George Clooney? Is it because they hear rumblings of a rumor made up in a distant corner of the internet and then see what they want to see after that? Maybe a little of all these things. Well except nobody could hate George Clooney.